The Company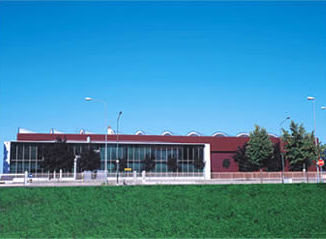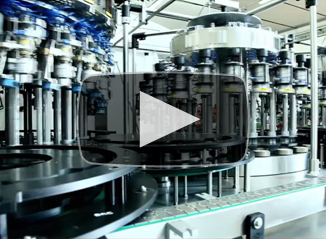 Established in Canelli (1964) located in the traditional land of Italian sparkling wine, Asti, ROBINO & GALANDRINO have managed to grow together with the largest National wine-producing companies of the area and owes the development of their activity to them. Being constantly put to the test by those who propose themselves to world markets with maximum quality standards and competitiveness is always a gratifying challenge.
Today, as world leaders in capping and wire hooding, the aim of Robino & Galandrino is to provide the best answer to any customer's problem, by always suggesting new technological solutions and responding with accuracy, effectiveness and flexibility to the evolution of the market's needs. Specialised in "secondary sealing" of all types of bottles and products, we supply all the most important wine-producing companies in the world, as well as cider producers, breweries, distilleries, oil mills and vinegar producers. Our sales network is well-developed, not only in Italy, where we have a Representative for each Region and handle technical assistance directly from our headquarters, but also and especially on the foreign market, which represents 70% of our turnover.
You can find our exclusive Agents and technical assistance centres in : France, Spain, Portugal, United Kingdom, Deutschland, Belgium, Luxembourg, Austria, Greece, Israel, Hungary, Rumania, former-Yugoslavia, South Africa, United States, Argentina, Chile, Brazil, Uruguay, Peru, Bolivia, Australia and New Zealand.
---
---
Video Gallery